Double, Triple and Single pane Glass replacement
Why and When to Get Double, Triple and Single Pane Replacement – Reasons, Benefits
Windows are a necessary part of house's aesthetics and functionality. Clean, wide glass panes are creating an impression of a bigger place, let enough light in and – with proper sealing and in perfect condition – can reduce your bills' cost at any season of a year.
Services Offered in
Illinois,Wisconsin

:
WOOD WINDOW REPAIR

Rotten wood replacement

Window frame repair

Sash sill brickmolding repair

Patio door repairs

Reglazing window

Window screens repair
GLASS REPLACEMENT

Replacement Insulated (double pane, triple pane) unit

Single pane glass replacement

Annealed, Low-e, Tempered glass

Patio door glass replacement

Store front & commercial glass

Custom shaped glass replacement
With current situation of protest due to the death of George Loyd many commercial and residential buildings have gotten severe damages, broken glasses specifically on storefronts windows, doors and bus stop shelters. Argo Glass & Windows would like to support all owners with providing 10% off on all glass replacement services. We believe this might help to save the budget, especially being closed for 2 month! Feel free to contact us at 847-796-5126 Chicago IL or 262-372-7110 Milwaukee WI, we are always happy to help! Stay healthy and safe!
Read Latest News
I ably for thumbtack website to get someone to fix my windows and they reach out to me and they said someone will come next week to check my windows but they called me on the day of the estimate and they told me that they can only replace the windows!! They don't fix windows!! Just waist of my time!! They only want to sell and install windows!!
Absolutely exceeded expectation. Very thorough, job exceptionally well done at a very, very fair price. They repaired windows from 1977 that I thought could not be fixed. Would recommend them without hesitation. Workers are skilled and courteous. Repaired a number of double hung windows and replaced large panels of glass in sliding patio doors.
People Questions
Why would a double pane window crack?

There might be different factors that can cause double pane to crack. Environmental conditions, incorrect installation or minor damage can work against glass units, causing them to crack. The most common cause of inexplicable cracks in windows is stress over pressure from structure and different parts of the window.

Can you clean between double pane windows?

Double pane window is two pieces of glass that are sealed together. This means it is not possible to clean in between two glass panes without ruining the window thermopane. If the seal is broken and there is condensation forming, it is best to have that glass to be replaced.

Is triple pane glass worth it?

The triple pane glass units are worth the additional investment if you  plan on living in this house another 10-20 years. The triple pane glass does a better job than double pane on making it more insulated, energy efficient and lower the utility bills even more.

Can you replace one pane of a double pane window?

It is not recommended to replace just one pane in a double glazed unit. If you do so the unit will lose the main purpose of its energy efficiency and there is a high risk of breaking it as well. It is much easier just to get an insulated unit to be replaced by professionals. The glass replacement service is a budget friendly and best solution in this case.

How can you tell if glass is low E?

Low-e glass has been created to minimize infrared and ultraviolet light come through, it has a thin coating of metallic layer that is applied to the glass and it transparent, reflects the heat. It would have almost no noticeable reflectiveness and slightly green tint.

Can you replace a single window pane?

The single pane glass can be replaced and it is fairly easy to do, but if you haven't done it before it might take a lot of effort to discover the structure of the window and how to take it apart. It is highly remonded to hire a specialist so any damages of window frames can be avoided.

Can you replace just the glass on a double pane window?

If you have broken glass on a double pane window, or it fogged up the insulated unit can be replaced. The window sash will need to be taken apart to get an excess to the pane of glass. Then glass can be removed and replaced with a new one.
Double Pane Replacement
Double Pane Replacement
Single Pane Repair
Single Pane Repair
Double Pane Replacement
Double Pane Replacement
Trusted Window Repair Company
We always aim for the best possible Window Repair service and hundreds of positive customer reviews can confirm our hard and professional work.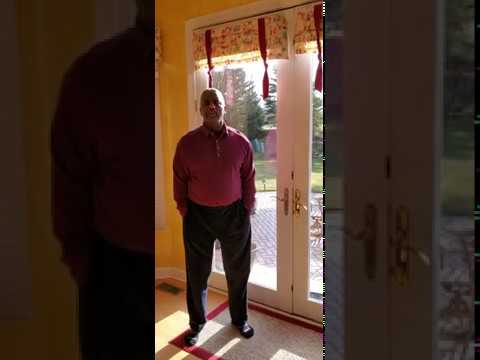 Patio Door Glass Replacement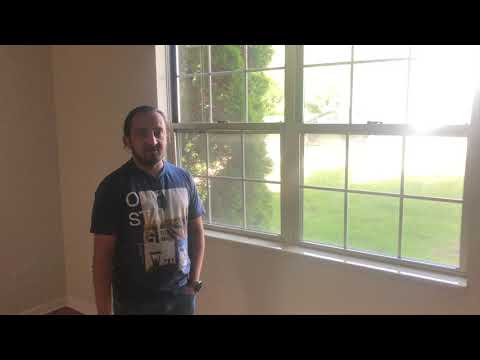 Vinyl Window Repair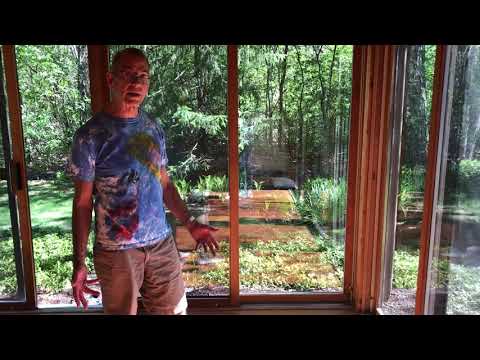 Sun Room Windows Repair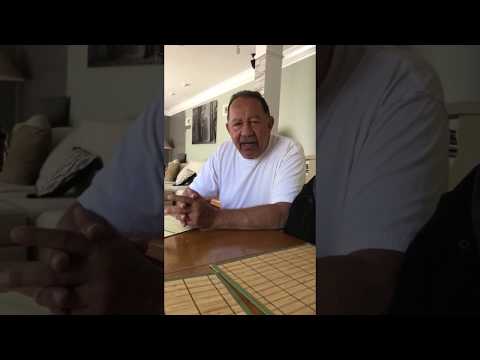 Window Crank Mechanism Replacement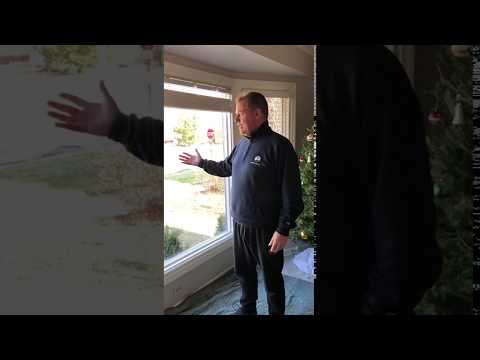 Home Window Glass Replacement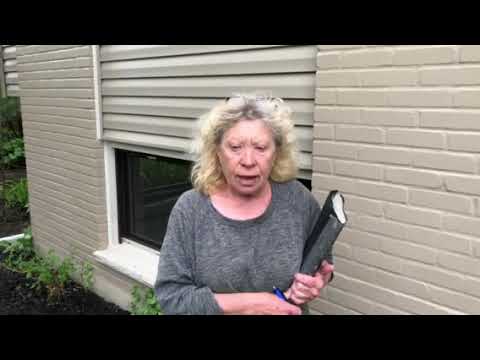 Glass Replacement
100% Of Your Satisfaction
Same Day Appointment
High Quality Materials
Best Window Repair Service Practices
Nice, Professional And Knowledgeable Technicians
Double, Triple and Single pane Glass replacement
Windows' technologies stepped far over the course of last decades, and now more people actually understand that broken glass panes can carry some problems. And bad aesthetics is the least problem here.
Broken panes (any number of them in a frame) can create a metaphorical hole in your budget, and a literal – in your windows, leaving you with drafts in winter and overheating in summer. Glass tends to break – with that, panes reduce comfort level in your home or workplace. This can happen not only because of wearing and tearing – units do crack under an influence of projectiles, temperature levels jump, misusing or detractors' activities to name a few.
There are several situations in which you need to really consider glass pane replacement:
your bill costs seemingly increased for no reason (integrity of a pane might be broken);
you started feeling drafts or experiencing an uncomfortable temperature (there might be a crack somewhere in panes);
there are obvious defects of glass units that affect both energy-efficiency and aesthetics of your windows (moisture in between of panes included).
Obviously, benefits of glass pane replacement are equal to not having problems listed above.
About Double, Triple and Single Pane Replacement
Nowadays, panes of a window can come in different designs, frame materials, and construction specifications. But the main variable is a number of glass units (it influences levels of heat transfer – outside in winter and inside in summer) – you and your master need to account that when replacing them since reinstallation technologies differ too. But the general method of replacing glass panel units includes a deconstruction of a window frame. If there was a special gas in between of panes, it needs to be pumped back after work is done.
Ordering Double, Triple and Single Pane Replacement
Ordering pane replacement is a salvation act for any problems with glass units. But if you are thinking of a whole window replacement instead of just glass – keep in mind that:
Beforehand to estimate the cost of their restoration on a turn-key basis – it will definately be cheaper, faster and less truoublesome than installation of new windows.
Choosing a Company to Do Double, Triple and Single Pane Replacement
To choose a good company, look at their:
services;
portfolio;
user feedback;
"About us" text;
prices for work.
Remember that higher price often means more value.
Benefits of Double, Triple and Single Pane Replacement in Argo
If you live in the Wisconsin or Illinois – welcome to Argo service! We offer a row of benefits:
save 50 to 70% in comparison to installing new windows;
make your home more energy-efficient and good-looking;
fix and prevent fogging and other problems with glass with new quality panes.
However, the main benefit is:
10-year seal failure guarantee
Argo's Other Windows Services
We specialize in lots of window services: